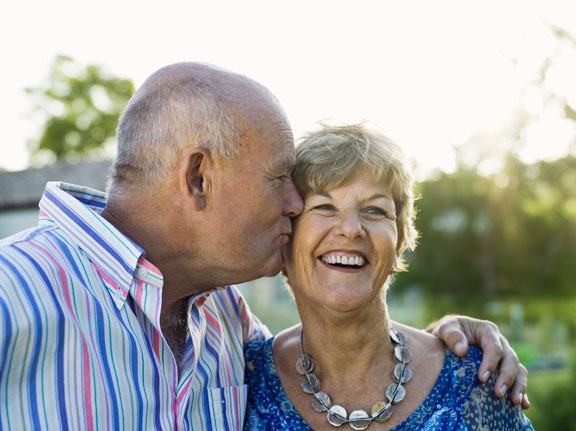 Dare to C.A.R.E. is a free vascular screening program, offered to local communities through the non-profit, Heart Health Foundation.
You are eligible for the free screening program if you are at least 60 years old or if you are at least 50 years old and have certain risk factors for vascular disease. A referral is not required. See more eligibility details here.
If you meet the criteria and are interested in a free vascular screening, please use our hospital locator to find a local participating center.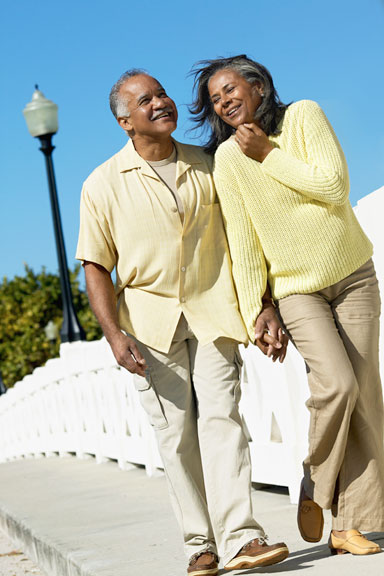 Learn more about vascular disease and its impact on heart and vascular health.
Dare to C.A.R.E. is a service provided by the Heart Health Foundation a nonprofit organization founded by John D. Martin, MD and Louise O. Hanson, CRNP of Cardiology Associates, PC in Annapolis, MD. Dr. Martin established Dare to C.A.R.E. to extend his passion for the prevention and early detection of heart disease, the number one killer in the U.S.
The main mission is to educate local communities about the risks of vascular disease, identify people at risk for major heart events and ensure that all participants are receiving the appropriate level of preventative care including aspirin and statins when indicated. Unlike other screening services, Dare to C.A.R.E. is absolutely free to patients and their referring physicians. Since Dare to C.A.R.E began screening patients in 2000, more than 100,000 patients have been screened, many of whom had diseases detected and have since received life-saving procedures.
C.A.R.E. stands for: